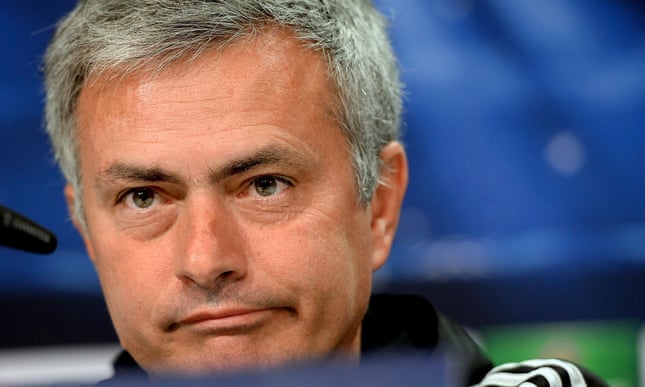 chelsea administrator Jose Mourinho trusts proprietor Roman Abramovich will stick by him , in spite of the club's poor begin to the season. Chelsea chief Jose Mourinho thinks proprietor Roman Abramovich will stick by him, notwithstanding the club's poor season.
The champions, who are fourteenth, have lost eight of their 15 Premier League coordinates in this way, are yet to secure Champions League last-16 capability and are out of the League Cup.
Inquired as to why he would be held, Mourinho said: "On the grounds that I think I did heaps of good things for this club.
"I don't think the proprietor is a man to change with the wind."
The Portuguese, who won his third association title with the club last season, included: "Abramovich put stock in me twice: one, when he took me back to the club, and the second time when he gave me another four-year contract in the late spring.